Poznan University of Medical Sciences
Student Pediatrics Society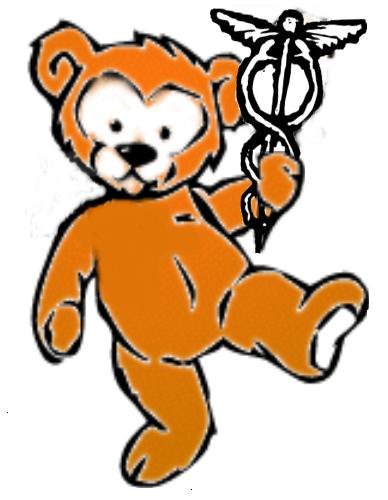 crescat scientia, vita excolatur
The desire of the Student Pediatrics Society at PUMS is to provide an atmosphere for student member involvement and education. Our main goal is to provide opportunities and information to our members about the profession of pediatrics and the tools necessary to obtain the residency program of their choice. Additionally we hope to provide community outreach programs, which highlight the pediatric profession and allow students first-hand experience.

SPS intends to accomplish its goals through adherence to the following principles:

1. To promote interest in the practice of Pediatrics and its sub-specialties.
2. To provide support and guidance for students in the area of Pediatrics.
3. To provide a forum for meaningful personal interaction between students and faculty.
4. To assist students in planning for rotations and residencies in their areas of interest in Pediatrics.
5. To provide didactic programs, clinical experiences, and special functions, which will promote learning and growth in Pediatrics.
6. To provide opportunities for service to the medical community and local public.
7. To develop and implement student directed community health education and preventive medicine programs.
8. To promote public health and medical research in Pediatrics among students at PUMS.
9. To work cooperatively with other student groups to meet these objectives.

SPS Officers 2008-2009
Chair - TBD
Vice-Chair - TBD
Secretary/Treasurer - TBD
Student Advisor - Sasha Bluvshteyn, M.D.
Faculty Advisor - Prof. Marek Niedziela, M.D.,Ph.D.
If you need to get in touch with any of the SPS Officers or wish to receive information about SPS, please send your emails to:
Pediatrics Core and Elective Rotations Resource List